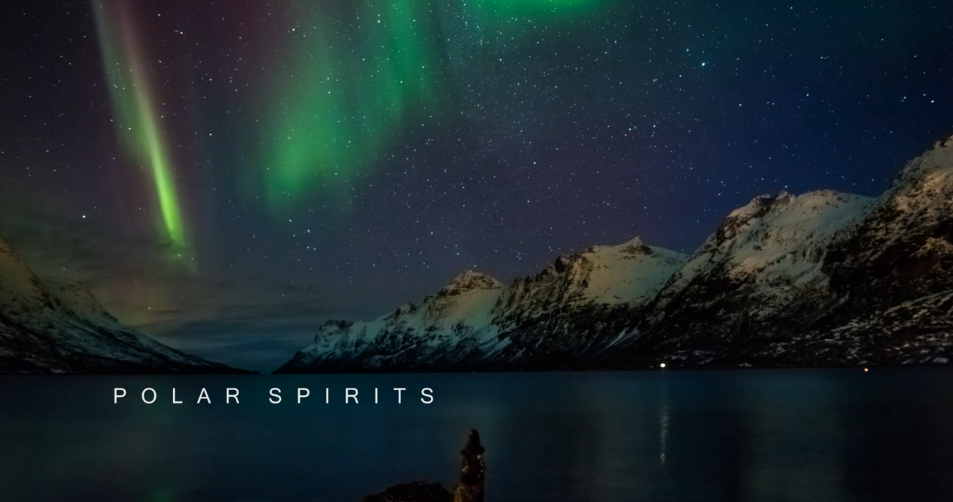 If there's one thing that should be on your bucket list it should be to see these beauties in action. Having briefly witnessed them on a recent trip to Canada I must admit The Northern Lights are pretty damn epic!
So just to give you a flavour of what to expect photographer Ole C. Salomonsen has brought us this amazing video. Shot on a Canon DSLR he has managed to capture this amazingly tranquil yet energetic short-film.
Most sequences have been shot in Norway, close to the city of Tromsø which is often is referred to as "the northern lights city".
Have a peep below and watch those 'Polar Spirits' dance.